Film Submissions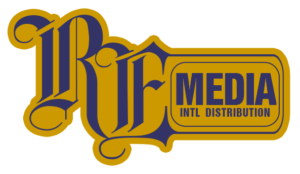 RE Media, the International Distribution Division of Righteous Entertainment is on the hunt for feature films, shorts, and music video content we can represent, to gain revenue through distribution for filmmakers.
Genre-Based – Live Action Narratives – Any Length
Music Videos and/or performances
Documentaries
Animations
RighteousEnt has the ability to release your finished video content digitally & physically in different countries via different systems including The Orchard (global), CCA ( mobile Africa), HORUS (UK), BERGER (Brazil mobile), ULTIMATE (China mobile app), HUNGAMA (India).
As you will see this is for every major digital distribution system available, and it allows us access to the individual companies marketing departments.  Thus we have information on marketing opportunities, promotional opportunities and special sales programs.
Your company still must market and promote to build your fan base, this opens up the avenues where your music can be downloaded.  This is also an open accounting system allowing you 24 hour access to see exactly what is happening with your productions.
---
Mega Castings
RighteousEnt and it's staff is committed to the mission of producing family friendly entertainment.  We are always looking for talented actors/actresses, crew members, artists, etc.  If you would like to be considered as a participant in one of our productions, please submit all relevant information via the link below.  If we believe you may be a fit for one of our productions, we will be sure to contact you.
Mega Casting Submissions